for CEU Seminars – $89 each

I will create custom postcards, flyers, and posters/signs for your marketing needs. Your company logo, photos, contact information, and event details will be included in a professionally designed postcard, flyer, poster or other marketing piece. All CEU titles are available for customized marketing materials.
Are you hosting some other seminar or event? Marketing materials can be created for you to support these as well. Print-ready and interactive pdf files will be provided, or use my high-quality printers and have completed materials shipped to you at competitive prices.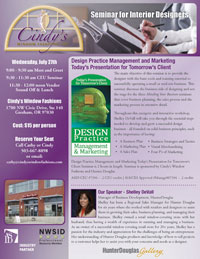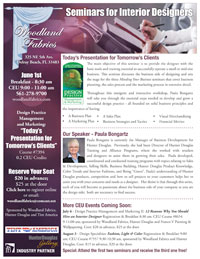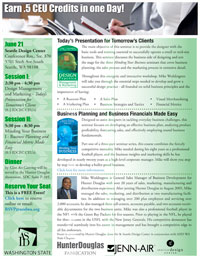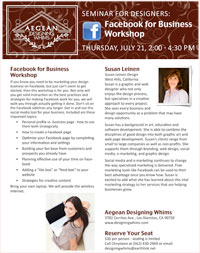 Email or call me to discuss your project
(818) 269-4124