Industry – Business to Business Service Provider | Services – WordPress Website Design and Development, Video Creation
Visit Website – World Giving Project
I feel honored to be part of this new project with a focus on giving back! This is a collaboration of business to business service providers who want to serve small businesses around the country with business services they need at a competitive price and at the same time pay it forward to non-profit organizations that are making a difference in their communities and around the world.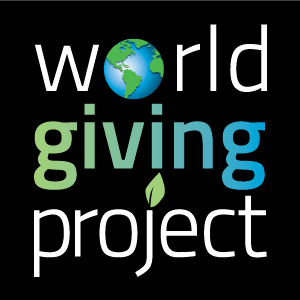 We provided project management for this video, voice over and script editing.
Video production by Kaley Ogle.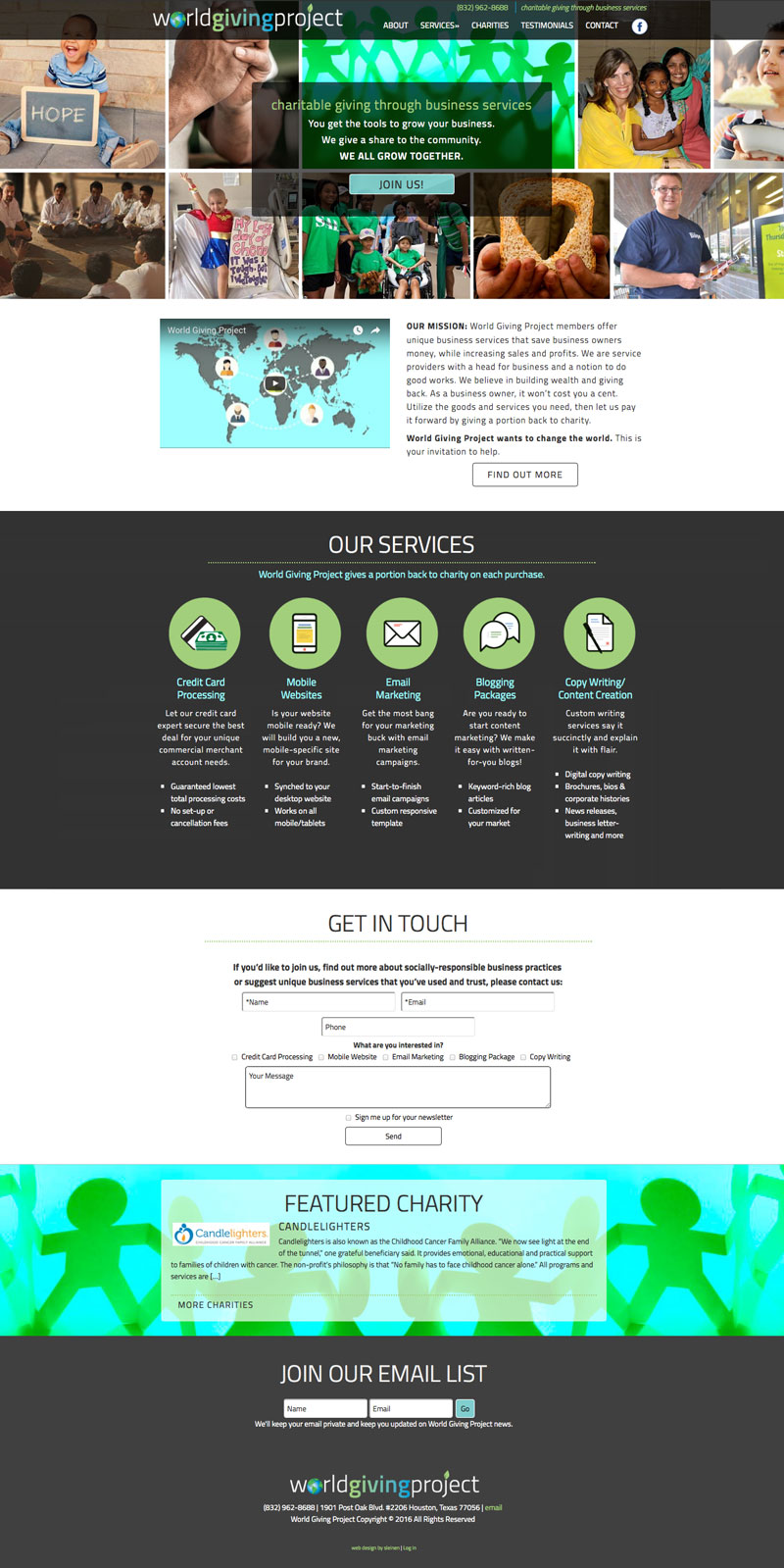 Follow Susan Leinen Design